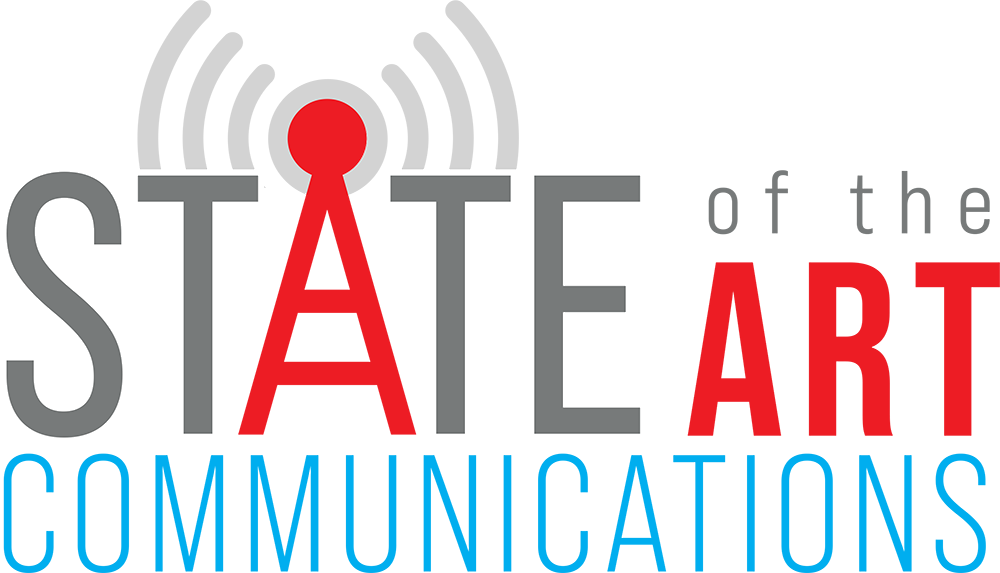 Providing wireless internet to local rural areas.
You can find more information on areas where we provide service on our Tower Locations section. We provide many different packages to best suit your internet needs based on how you will be using the internet. If you are looking to find what packages we offer, you can visit our packages section to check out download/upload speed and pricing info.
If you are interested in our service, please contact our office to ask about your eligibilty of receiving wireless internet, or to set up a free site survey.
We provide wireless internet to rural areas around
Burlington
Forest
Galveston
Judson
Lincoln
Russiaville
Sharpsville
Walton
Young America
If you think one of our towers could possibly provide service to your residence, contact us to set up a free site survey.
No contracts required, with all packages,
pay for the entire year and get one month of free service.
Basic Installation/Initialization Fees: $149.99
NOW for a limited time FREE
- No usage caps
- No throttling
Our basic installation includes mounting of one wireless radio on the eve of the service location,  a single wire run of not more than 50 feet on the exterior of the service location, and a single interior jack for the purpose of connecting a single computer or router. We use outdoor-rated Cat5 cable, fastened neatly and discreetly beneath the eve of the roof.
Additional wire runs or attic wire runs or basement wire runs are an additional $75 each.
If a pole is required to elevate the wireless radio, there is an additional cost relative to the height of the pole which is installed.
If you have any questions regarding higher packages,
please contact our office.
I live out in the boonies and I have had excellent service with
State Of the Art Communications.
I have been very pleased with the service. The Jones' are always wonderful to work with!
Telephone: (765) 883-7886
Email: [email protected]
Address: 187 S Union St
Russiaville, IN 46979